Satish Accounting, Surrey
Satish Accounting is a specialized firm which offers bookkeeping and payroll services, as well as accounting, tax preparation, GST, PST, EHT, WCB services, and business consultation. It is a fast-growing accountancy and tax business in Surrey. We are committed to tailoring our services to the specific requirements of small and medium-sized enterprises. We can give one-time assistance or establish a long professional partnership. Year-end financial statements, business taxes, and also personal taxes may all be handled by our knowledgeable personnel. Our mission is to assist you and your company in improving cash flow, increasing profitability, and providing guidance on how to develop your company. Our objective is for our customers to develop with us. Hence, We are available to provide a wide range of effective and cost-effective professional services that are suited to your company's demands.
Bookkeeping
Offering comprehensive services and assistance, let Satish Accounting's certified bookkeeping specialists maintain your company's finances secure. With us, you can rest assured that your bookkeeping is in top shape.
Accounting
Our skilled tax experts are well-versed in the complexities of preparing company taxes in Canada, and we're constantly happy to help with delayed filings and modification demands.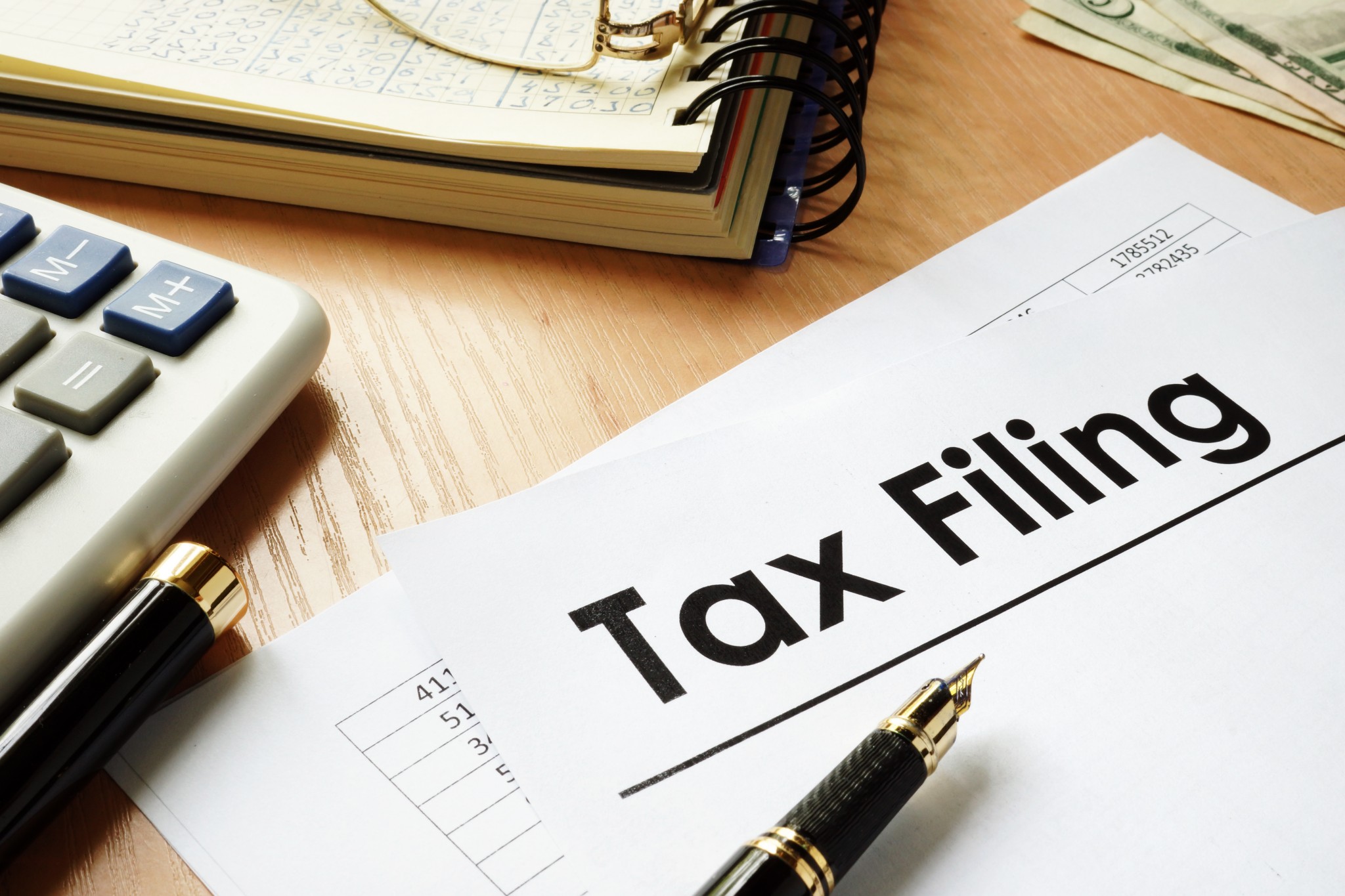 Tax Preparation
The procedure of producing tax returns and income tax returns for an individual or a corporation is known as tax preparation. By offering you instructions and resources to maintain your documentation in check, Satish Accounting guarantees that you are ready, removing the burden of reporting obligations.
GST, PST, EHT, and WCB Services
Satish Accounting keeps the procedure as low-cost as practicable for its customers by guaranteeing that GST, PST, and WorkSafeBC paperwork are completed accurately and timely, avoiding the hefty charges and consequences that come with non-compliance.
Business Consultation
Our staff has the skills and understanding to assist you with several challenges that your business may encounter throughout the course of its existence. If you're setting up a strategy for being launched, trying to develop or modify stuff around, or maybe intending to sell or wrap stuff down, we can deliver expert guidance and accounting services to help you succeed.
Satish Accounting gives exceptional service to our customers at an affordable price. We have years of expertise completing company tax returns, bookkeeping, and financial counselling, as well as managing, running, and acquiring firms. In the concept of real cooperation, we strive to deliver creative ideas as well as guidance that would not only meet your urgent administrative requirements but also assist you in developing a sustainable and flourishing business. And, by relieving you of the stress of bookkeeping and other financial responsibilities, we hope to provide you with the space and peacefulness you require to stay focused on your goals. We think that big achievements are accomplished by quality teamwork, which is why we strive to go above and beyond to assist customers in achieving their objectives. Satish Accounting employs accountants that are passionate about their work as well as dedicated to achieving our mutual objective of providing high-quality accounting and bookkeeping services. We are intensely committed to the manner we assist firms in growing.
Our purpose is to provide financial empowerment to company owners by substituting uncertainty, anxiety, and insecurity with transparency, independence, as well as authority. Satish Accounting is your one-stop-shop for all of your accounting and bookkeeping needs. For company owners, we realize the necessity of bookkeeping and accounting. Keeping your books structured while managing plenty of other tasks may be complicated and time-consuming. You will get crucial time returned by employing us, allowing you to concentrate on the vital job of operating your business.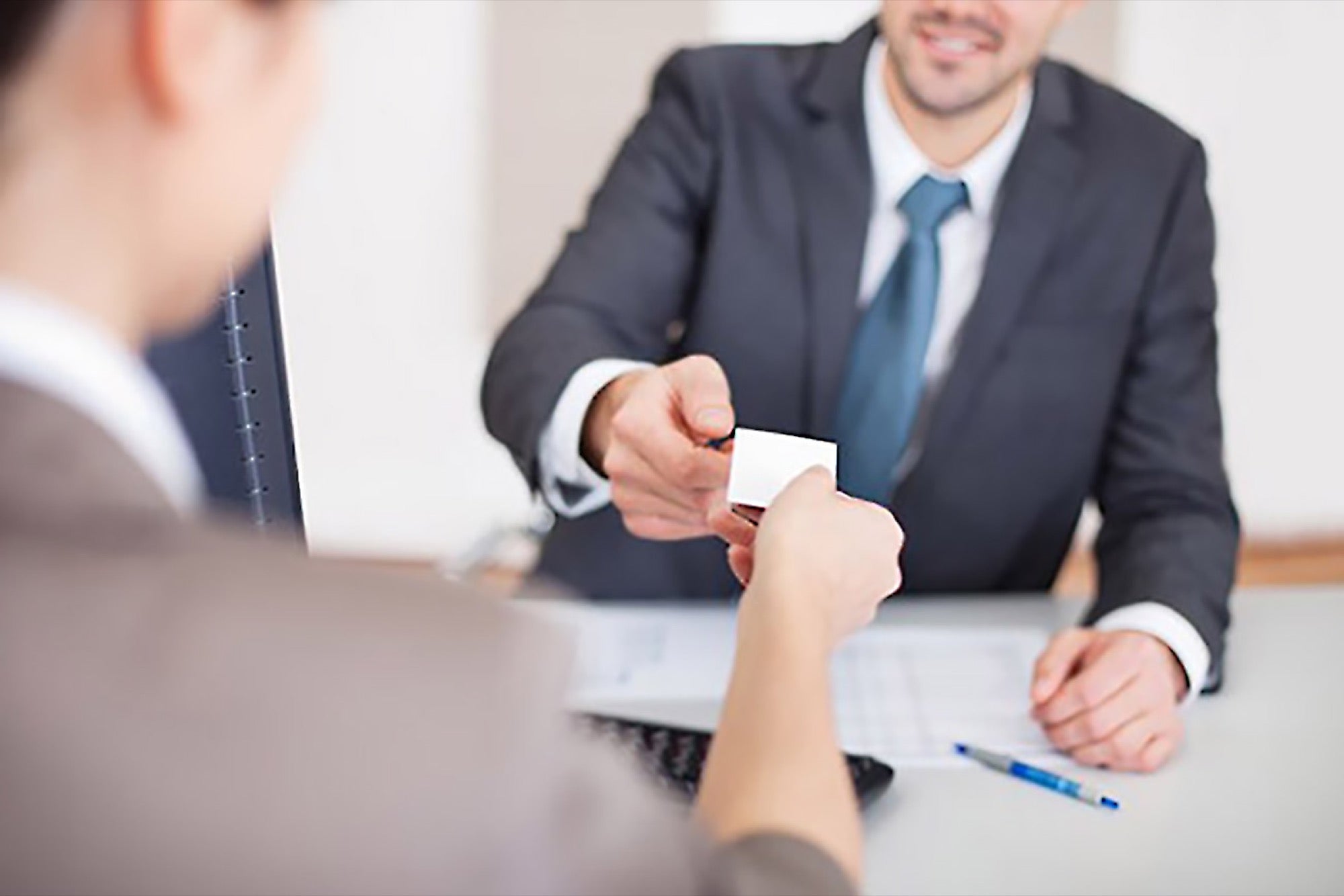 Our underlying values and fundamental practices represent the manner we develop a connection with you, and we consider that our customers come first. The first stage is a face-to-face visit with one of our Senior Accountants to see if we're a better match and if our offerings, ethics, and skills are a great fit for you. In many situations, this will involve a professional evaluation as we learn more regarding you and your needs
To Begin, Please Visit or Contact Us Soon! Whether you want assistance with tax preparation, business planning, corporate finance strategy, or related sophisticated business and financial issues, the Satish Accounting experts can assist you.